FAUNE - Cocktail bar and restaurant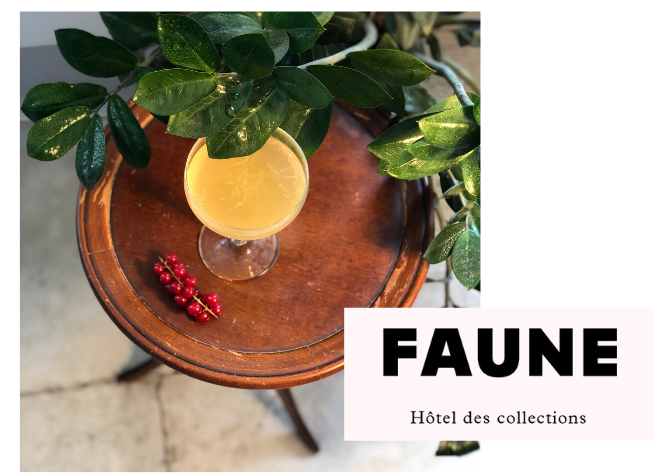 FAUNE (biology): In English "fauna" refers to the animals of a particular region, habitat, or geological period.
FAUNE (informal) French word for "bunch", it evokes a group of people.
FAUNE (mythology) In Roman mythology, one of a class of lustful rural gods, represented as a man with a goat's horns, ears, legs, and tail.
These three homonyms in the French language provides a perfect common thread that represents our identity. The bucolic garden composed of many trees and plants is an inspiration to our seasonal products, local and organic, in our menus and cocktails.
Underneath the lush vegetation, a close-knitted bunch
Following the Moody Social Club and the Neko, the group "Made in Montpellier" now owns the new restaurant of the MOCO, a brand new contemporary art museum in the city. As an ode to "a bunch" of Montpellier, FAUNE is the reflection of Provençal living art; a balance between tradition and modernity; a living place for the purposes of experimentation, eating and relaxation.
Hailing from Arles, the young chef Sidney Verdon, who worked at Moodey Social Club and Neko, will suggest throughout FAUNE's cooking a creative Mediterranean bistro-like gastronomy. It will give way to foreign cooking, as a natural hinge of the MOCO Hôtel des collections.
The menu will be composed of fresh, seasonal and local products, promoting the local and biological agriculture for vegetables as well as meat and fish. It will change regularly, offering a frequently diverse and different menu.
Practical info
13 rue de la République, 34000 Montpellier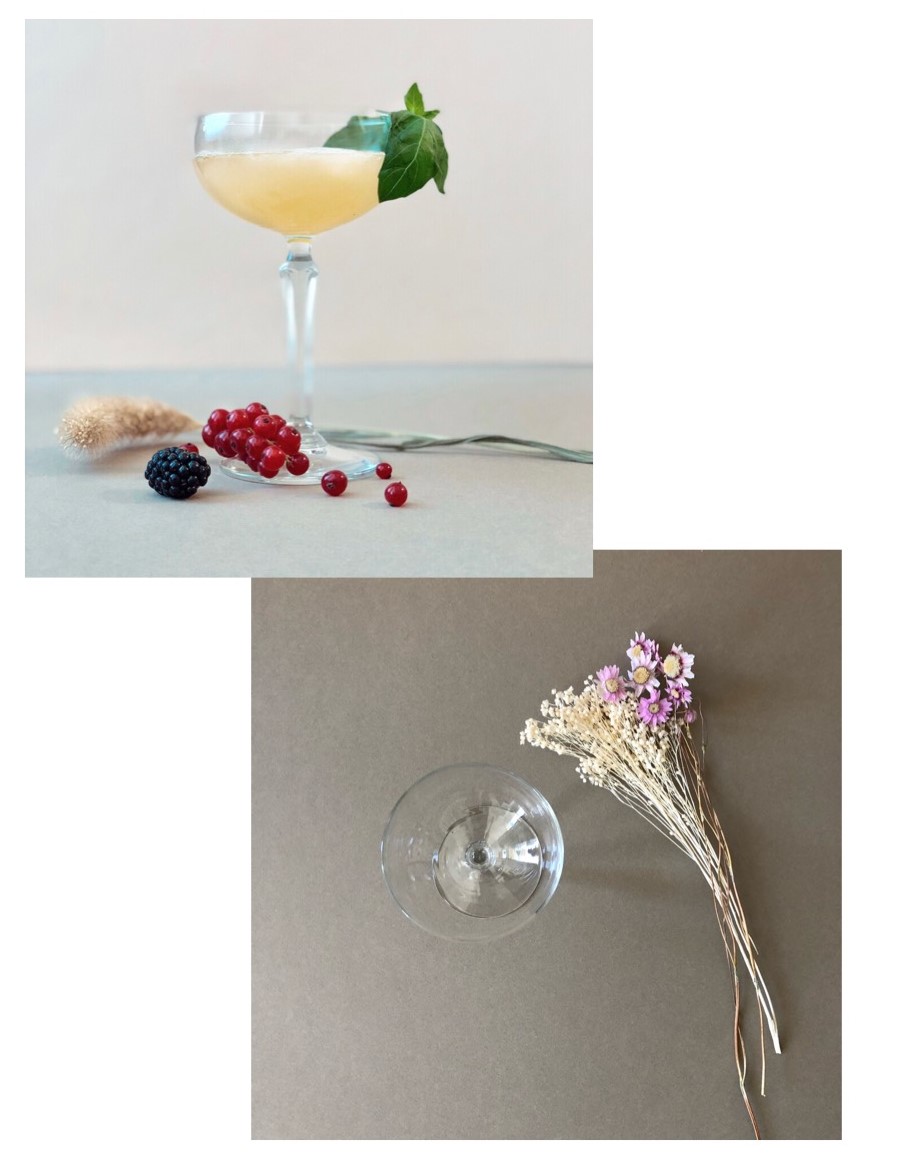 Faune will be closed on 24, 25 and 31 December, and on Wednesday 1 and Thursday 2 January.
The bar : 
Closed on mondays
From tuesday to saturday : from 12:00pm to 2am
Sunday : from 11:30am to 7pm
The restaurant : 
Closed on mondays 
From tuesday to saturday : from 12:00pm to 2:30pm, and from 7pm to 11pm
Brunch on sunday from 11:30am to 3pm 
+33 (0)4 99 58 28 96
Menus of the restaurant