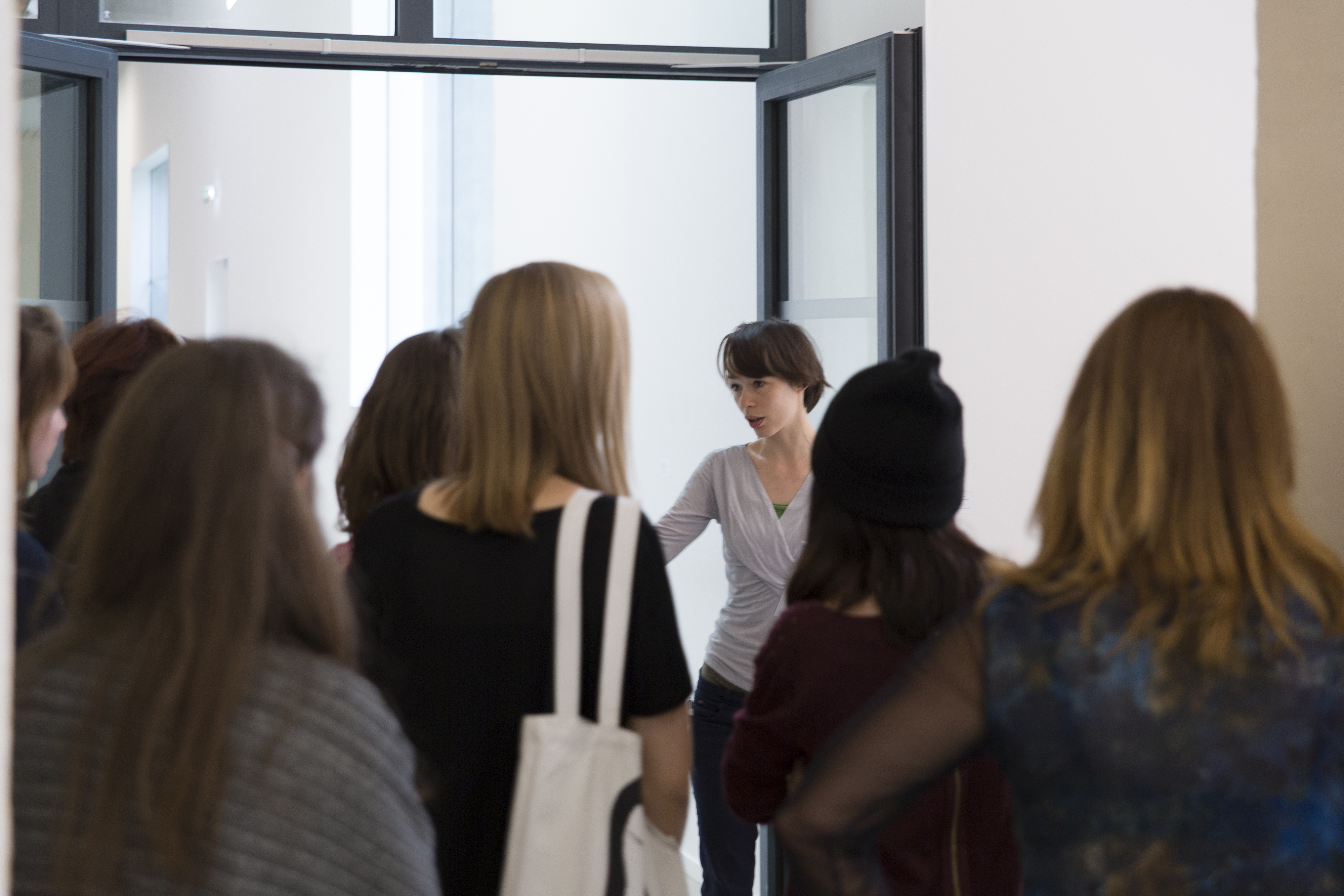 Whether you are an association, a company or an independent group, we invite you to discover the exhibition at la Panacée and the Hôtel des collections alongside a mediator.
Customized formats
The public service department at MOCO develops a variety of tours throughout the year that are can be adapted to your needs.
Tours are available in English, in Spanish and in Italian.
You can also complete tours at la Panacée and at the Hôtel des collections in one day. Please contact us so that we can plan your tour according to your preference: reservation@moco.art
Conditions and rates
Tours are subject to reservations and are accompanied by a mediator.
At MOCO Hôtel des collections, a rate will apply: please see rate conditions.
At MOCO Panacée, visits are free of charge and available for all groups.
For an unaccompanied visit, please contact us as to understand the conditions and to prepare together for your arrival.
For all tour reservation requests, please email us at: reservation@moco.art
Request for general or project-specific information: mediation@moco.art