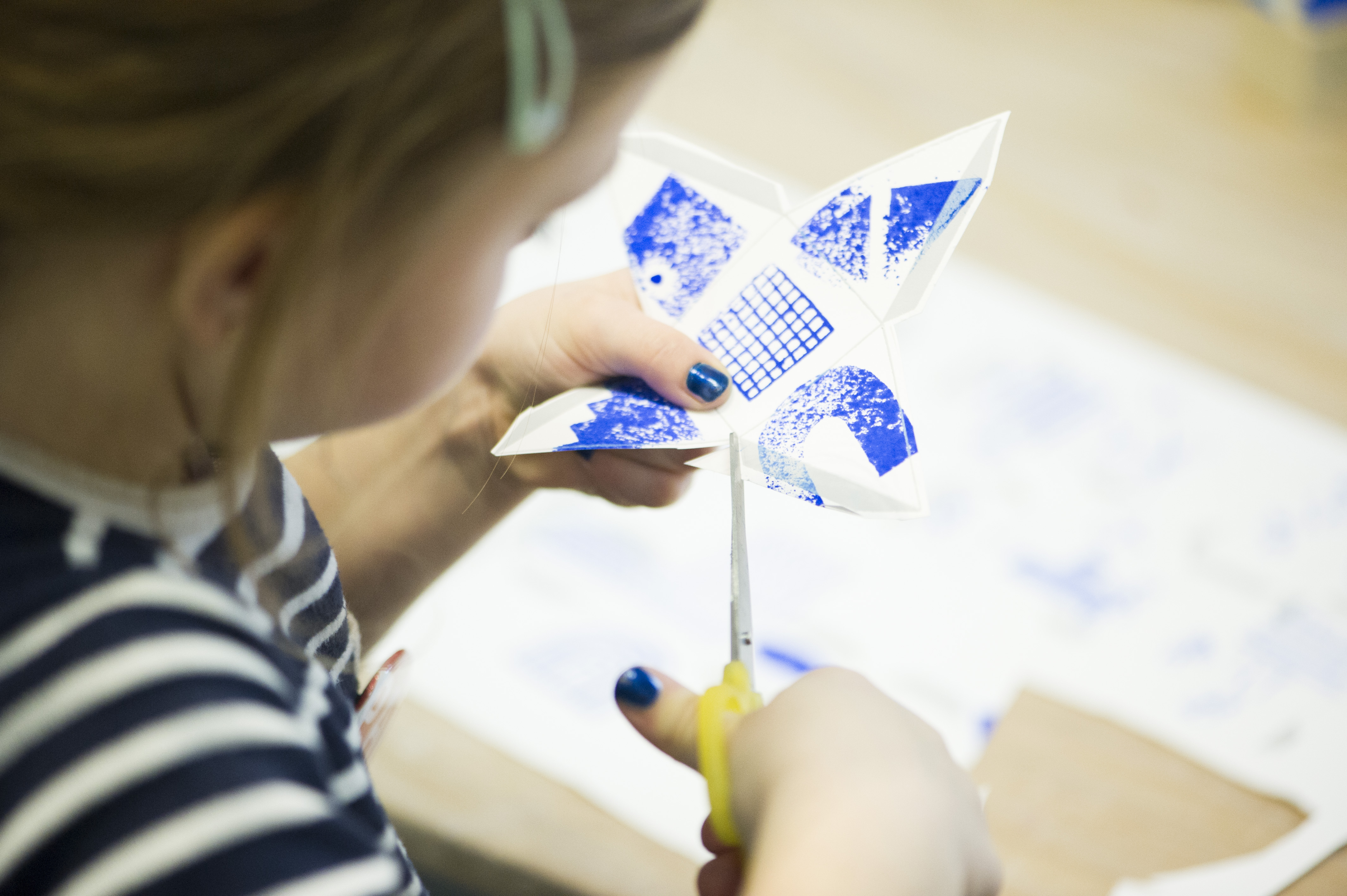 Throughout the year, we offer specialized tours for kids, teenagers and families.
MO.CO.'s cultural mediators are available to respond to any questions you may have or to discuss the art works. Art historians, artists or professionals from diverse backgrounds, our cultural mediators make it their mission to share their knowledge of the art works and provide the key to understanding the exhibitions.
All guided tours and workshops are conducted in French.
You can book a tour in English by writing to us at mediation@moco.art